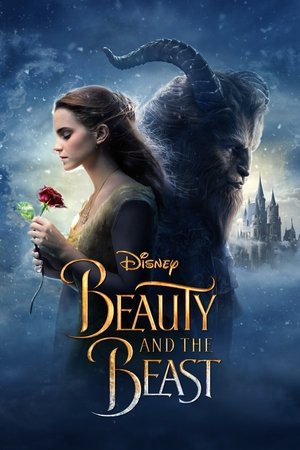 Beauty and the Beast
Film ini bercerita tentang Belle (Emma Watson) yang pergi untuk mencari ayahnya, Maurice (Kevin Kline). Ia menemukan ayahnya tengah disekap di dalam sebuah kastil tua oleh The Beast (Dan Stevens). Belle kemudian bertukar tempat sebagai tahanan demi membebaskan ayahnya.
Gadis itu terkejut ketika menyadari jika benda-benda di dalam kastil itu hidup dan dapat berbicara. Benda-benda tersebut memberitahu jika watak Beast tidaklah seburuk penampilannya. Ketika ia mulai dekat dengan Beast, para penduduk kota telah melakukan persiapan untuk menolong sang gadis.
Score:
7.2
Duration: 129 min
Quality:
BlueRay, HD
Years: 2017
ServerLanguageQualityLinks